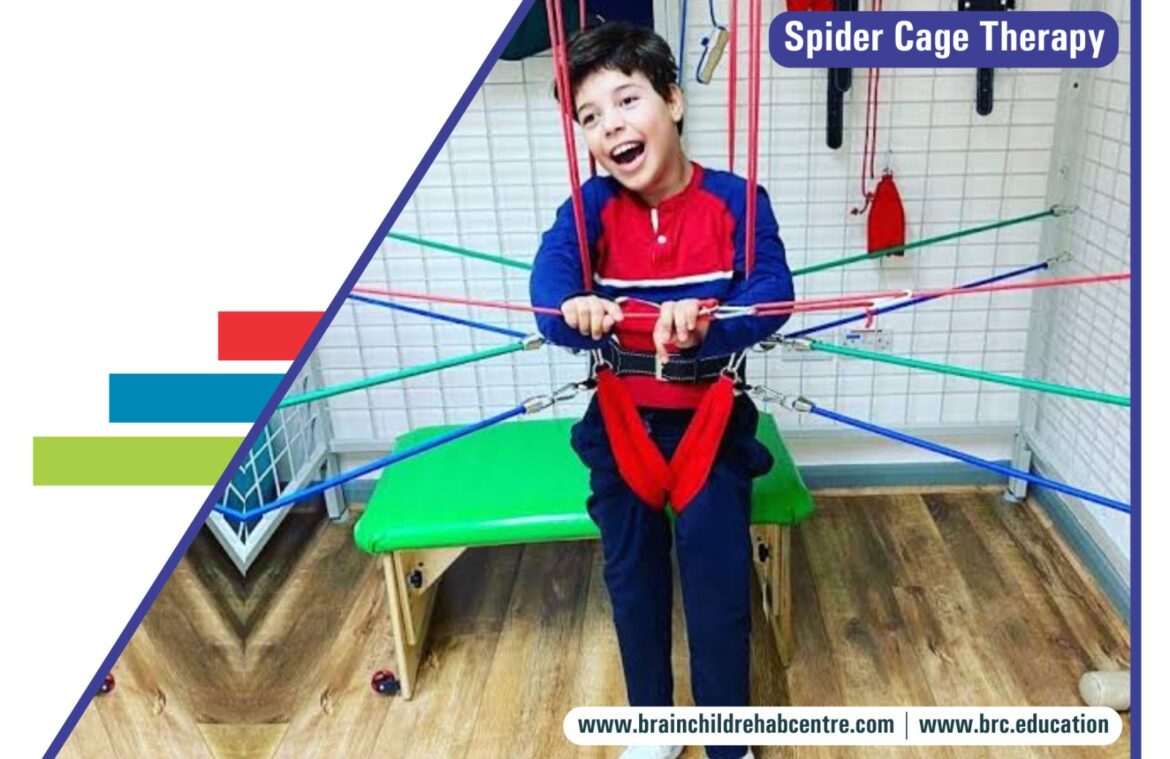 The Universal Exercise Unit (also known as 'Spider Cage') is a multifunctional tool that can be used for improving range of motion, strength, and flexibility through the use of pulley systems and swings.
Different activities of functional training can be practiced in the cage, often with the combination of additional tools, like therapy table and treadmill. Elastic resistance of cords can be used to strengthen the weak muscles, and to provide additional stability in areas where it's most needed.
Spider cage strategies can assist children with motor disorders resulting from neurological impairments, such as cerebral palsy, neuromuscular disorders, developmental delays, and genetic syndromes. Such strategies can lead to the following outcomes:
Improved flexibility and muscle strength;
Increased active range of motion of joints;
Improved coordination and balance;
Increased motor repertoire,
Promoting motor planning and motor learning of daily functional skills.