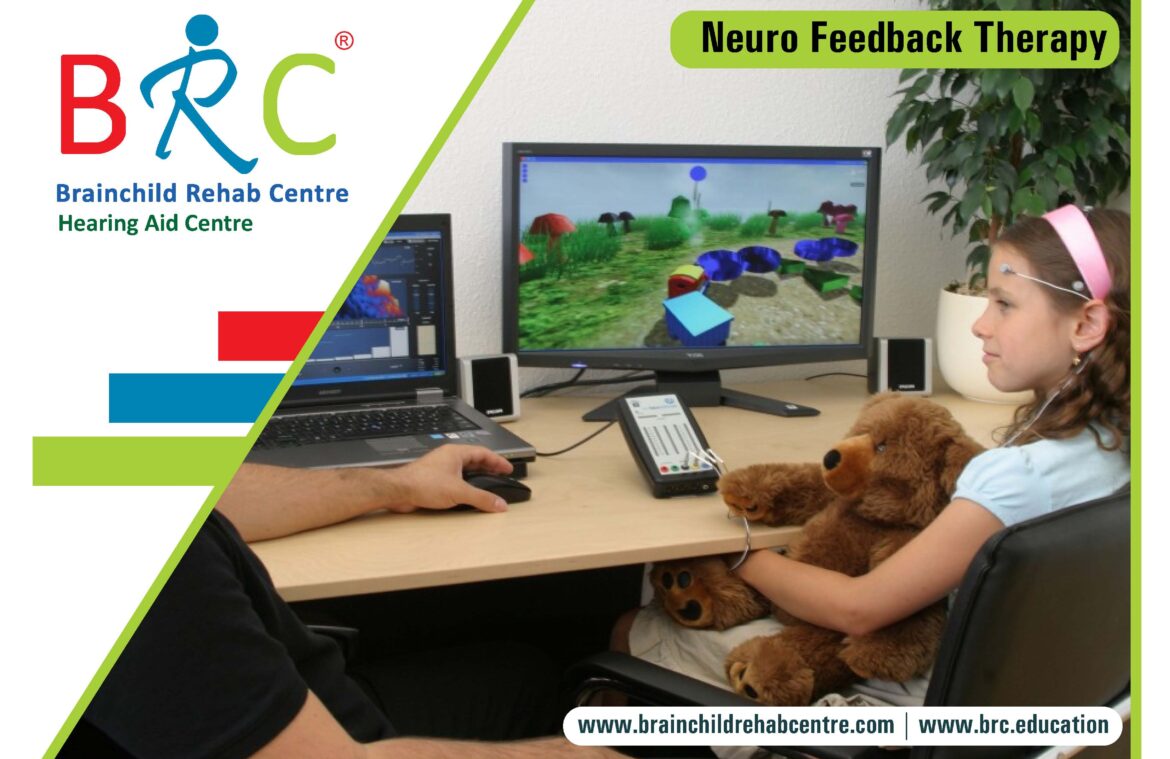 How Does Neurofeedback Therapy Work?
Neurofeedback therapy attempts to help the patient control their brainwaves consciously. It does this by measuring specific brainwaves, depending on the issue being treated. For example, alpha waves are associated with peacefulness, readiness, meditation and being deeply-relaxed, while beta waves are characterized by focus, sustained attention, tension, alertness and excitement. Therefore, alpha waves are typically targeted to treat conditions like stress and anxiety, while the beta waves are targeted to improve characteristics like attention and focus, which are associated with ADHD.
Neurofeedback therapy monitors your brain for brainwave activity and almost immediately provides feedback, often through visual or audio cues. For example, the therapy administrator might have you watch something on a screen while measuring your beta waves. When you manifest beta waves, the screen brightens in response; if you inhibit the beta waves, the screen dims. The goal is to provide you with enough reinforcement that you try to repeat your behavior in order to get the reward (i.e a brighter screen) again.
It may take several months to see desired improvements, but there is no consensus on how many sessions are needed before you can exert control over your brainwaves. It is also unclear how long the therapy's effects last without ongoing treatment.
What happens during a neurofeedback session?
During a neurofeedback session, you sit comfortably in a chair with electrode sensors on your scalp. These sensors only read the electrical signals produced by your brain and transmit them to a computer, they don't transmit any type of signal to your brain.