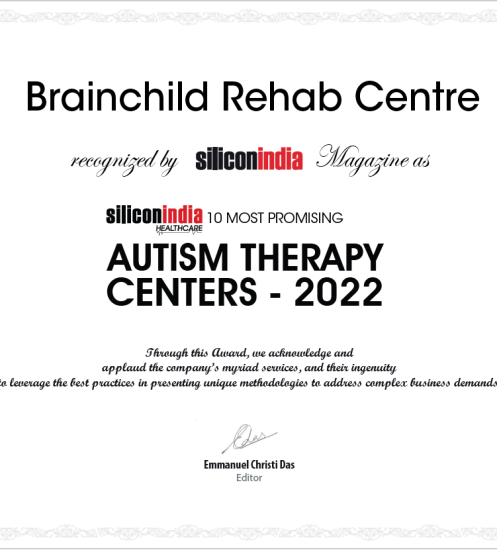 Best Recognized Rehab Centre
Who We Are
About Us
Brainchild Rehab Centre (BRC) established in 2016 at Lakshmipuram (North), Karur. BRC is an outpatient health care centre. It is licensed by the Tamilnadu Occupational Therapists' Association (TNAIOTA) (TNAIOTA-CR-077/22)All India Occupational Therapists' Association (AIOTA) (ACOT REG: A-6015), Rehabilitation Council of India (RCI REG-A73091) and MSME Government of India (UDAYAM-TN-10-0008146). BRC has 20 total employees across all of its locations with 9 major departments and it is also accredited as parents and patients– therapist friendly centre.
work process
We Complete Every Step Carefully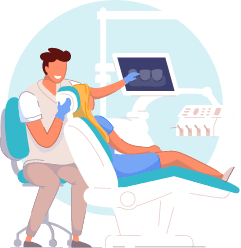 Consectetur adipiscing elit, sed do eiusmod tempor incididunt ut labore et dolore magna aliqua.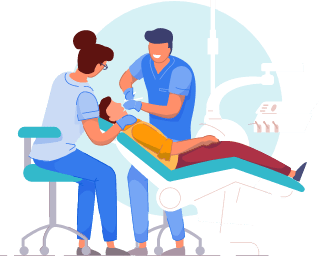 Duis aute irure dolor in reprehenderit in voluptate velit esse cillum dolore eu fugiat nulla pariatur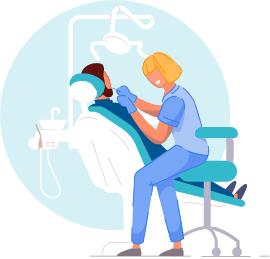 Excepteur sint occaecat cupidatat non proident, sunt in culpa qui officia deserunt mollit anim id est
What we do
True Healthcare For Your Family
Profit Planning

Pediatric Dentistry

Teeth Whitening

Dental Services

Dental Implants
Dr.L.Vishnu is the Chairman and Managing Director of BRC Educational Institute, Karur, TamilNadu, India and also a practicing consultant Occupational Therapist. He participated and conducted more than 50 – conferences, workshops, seminars, webinars and awareness programmes. He presented his research articles in an International and National level conferences and served as a resource person in the national level workshop. He received various awards like Asia's Best Occupational Therapist, Lincoln Book of Record for Co-ordinating Talk Marathon and BRC is one of the 10 Most Promising Autism Therapy Center – 2022.    He has more than seven years of experience in health care profession and owned more than three health care centre in TamilNadu, India.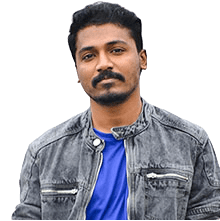 Dr.L.Vishnu
Founder of BRC
Client Testimonials
What our clients say
My son suffered by less ,eye contect and speech. We met vishnu sir on June 2021 at brc centre in karur. He advised for ot threraphy and speech class. Now like january 2023 my son recovering all those problems so for Our family members and friends feel like very good. Thank you so much vishnu sir🙏
Vishnu sir clearly explain about my child's problem, well clearly explained about occupational therapy and ABA therapy, we are taking treatment from march month, now child recovering and he is talking, hyperactivity reduced. Thank you sir and brainchild rehab centre staffs.
This is service oriented therapy center. They gave OT & speech therapy to my child for 5 months. They put 100% effort for curing my child while treatment. Also my child almost cured. Dr.Vishnu treat each child full effort for their treatment with caring & patience. I am very satisfied for their therapy.
I'm sharing my personal experience,one of the best best autism therapy centre,,6month we took therapy fory son,, totally he improved,thank you Vishnu sir and BRC team members.
Well, we came to BRC and team after too many searches and we feel our kid is in right hand to get back on track.. we could see the improvement on thr kid activities steadily, BRC team is always eager to listen, suggest and provide direction and take good care of all the kids, kudos to maintain such high standards Vishnu sir, may the god bless with all what we could so BRC can cure many childrens.. thank you

We believe that special children and people with special needs and impairment should be cherished and respected