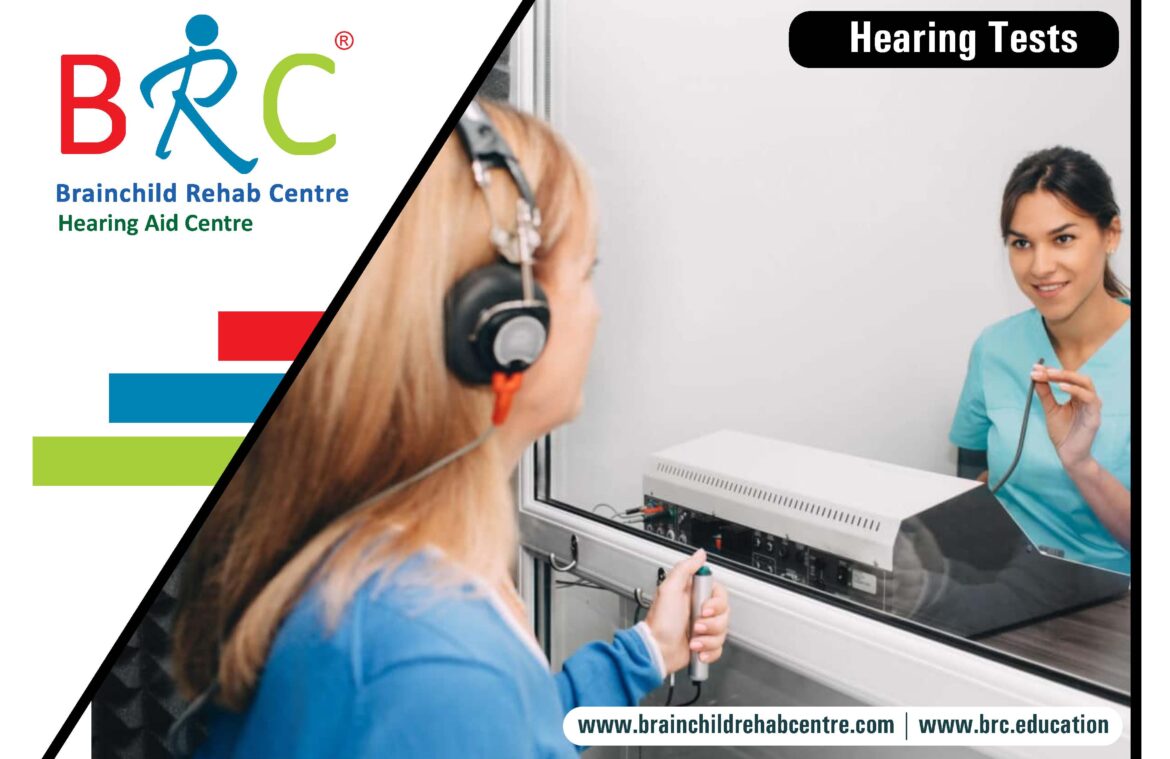 Audiologists do hearing evaluations to learn the type of hearing loss you have and if your hearing loss is mild, moderate or severe.
There are different kinds of hearing tests that use different techniques to identify hearing loss. Hearing tests used for screenings to see if you can hear or evaluations to find out if you have hearing issues.
What are the types of hearing tests?
Pure-tone Audiometry: This common hearing test finds the quietest volume you can hear at each pitch. Children and adults have pure-tone testing.
Bone conduction testing: This test is used to see if you have wax or fluid blocking your outer ear or middle ear, or if hearing loss is present in the sensory cells of hearing.
Speech testing: Adults and some children may have this kind of hearing test. Speech testing involves listening to and repeating certain words. The test shows how you understand speech.
Auditory brainstem response (ABR): This test checks the connections or pathways between your inner ear and brain. Audiologists may use this test to check hearing in children and people who can't complete pure-tone tests. They may also use this test for people who have a brain injury that affects their hearing.

Otoacoustic emissions test (OAE): Audiologists use this test to check your inner ear function.

Tympanometry: This test checks how well your eardrum moves. Audiologists may do tympanometry tests to see if you have a ruptured eardrum, if you have fluid in your middle ear or wax in your ear canal.